Introduction:-
Today I am going to tell you a trending biography, about which no one would have told you, I am talking about the Anil Gochikar Biography.
Today we will talk about Anil Gochikar biography and his lifestyle, if you have come to our website for the first time then you are welcome. Anil Gochikar is a professional bodybuilder and he is also a priest. He worships in a temple And the body he has made is a natural body. who's you favorite bodybuilder? write a name in comment box,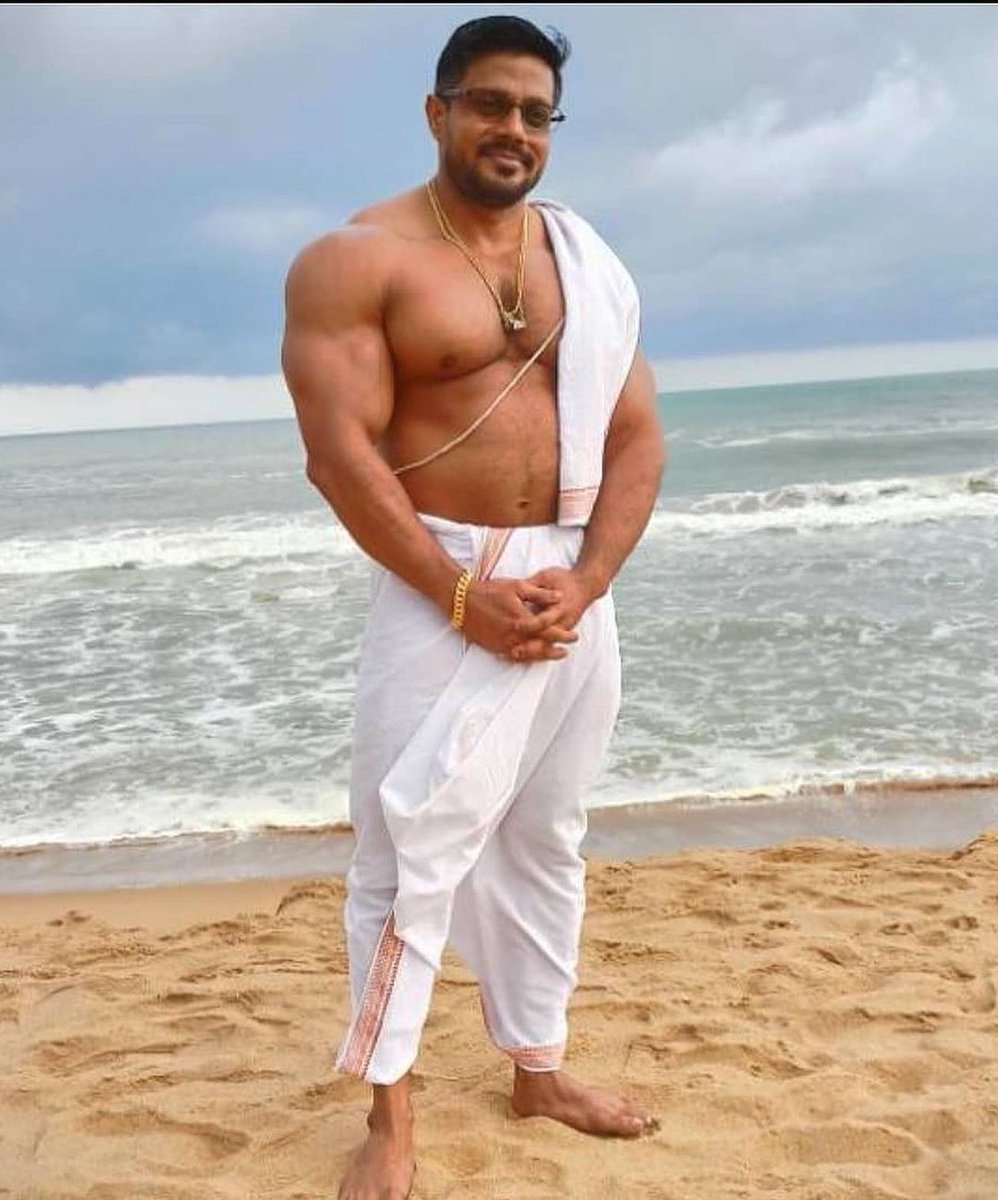 Diet:-
He is a vegetarian person, yet he has made an amazing body .His diet includes dal, soybean, broccoli, etc for protein, desi ghee for fat. "However, if you are a vegetarian, you have to do more workouts compared to non-vegetarian," he explains
.His father and grandfather used to worship in Jagannath's temple long ago, so they are also doing the same. Anil just started singing in the beginning of 2010, he does not use any gum supplement, will talk about his diet also.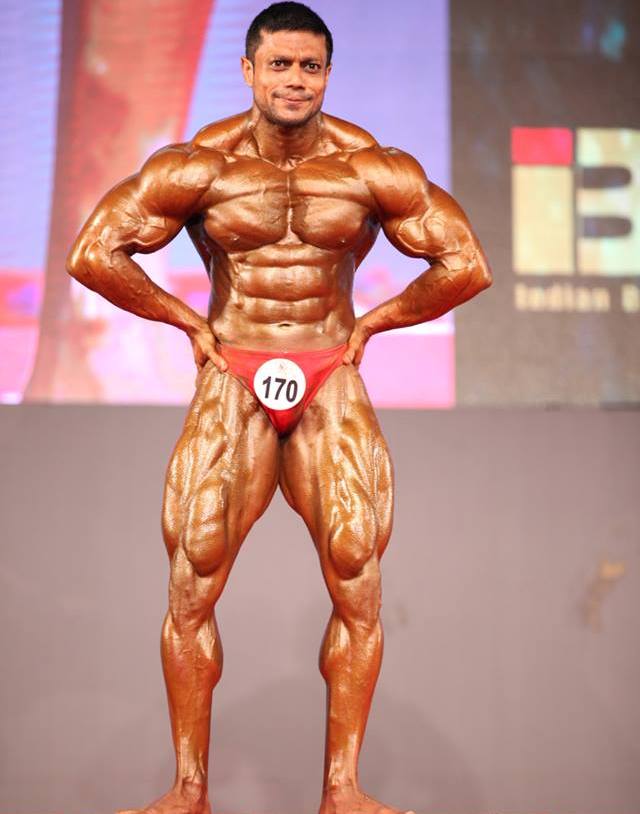 About Anil gochikar:-
The 43-year-old became an instant Internet sensation after a few photos of him went viral during the Ratha Jatra. In one photo, he was standing on the chariot while in another, he was pulling the grand chariots. People soon started calling him Baahubali Sevayat.
He does his regular diet and eats only vegetables and he was fond of bodybuilding since childhood. He has also participated in bodybuilding competition like state level also national and international.
Awards:-
Gochikar, who has the looks of an actor-model, has won the title of Mr Odisha seven times, Eastern India champion three times and Mr India four times. He also won gold at International Bodybuilders Championship in Dubai in 2016 and bronze at World Championship in 2014. How this post?