Introduction:-
You all have another welcome on my website, today we will talk on a very interesting topic, let's know You all will know that the of Doctor Strange New movie 2022, whose name is Doctor strange multiverse of madness 2022.
About his:-
First we know that Doctor Strange's real name is Benedict Timothy Carlton Cumberbatch CBE is an English actor.
Known for his roles on the screen and stage, he has received various accolades throughout his career, including a Primetime Emmy Award, a British Academy Television Award, and a Laurence Olivier Award.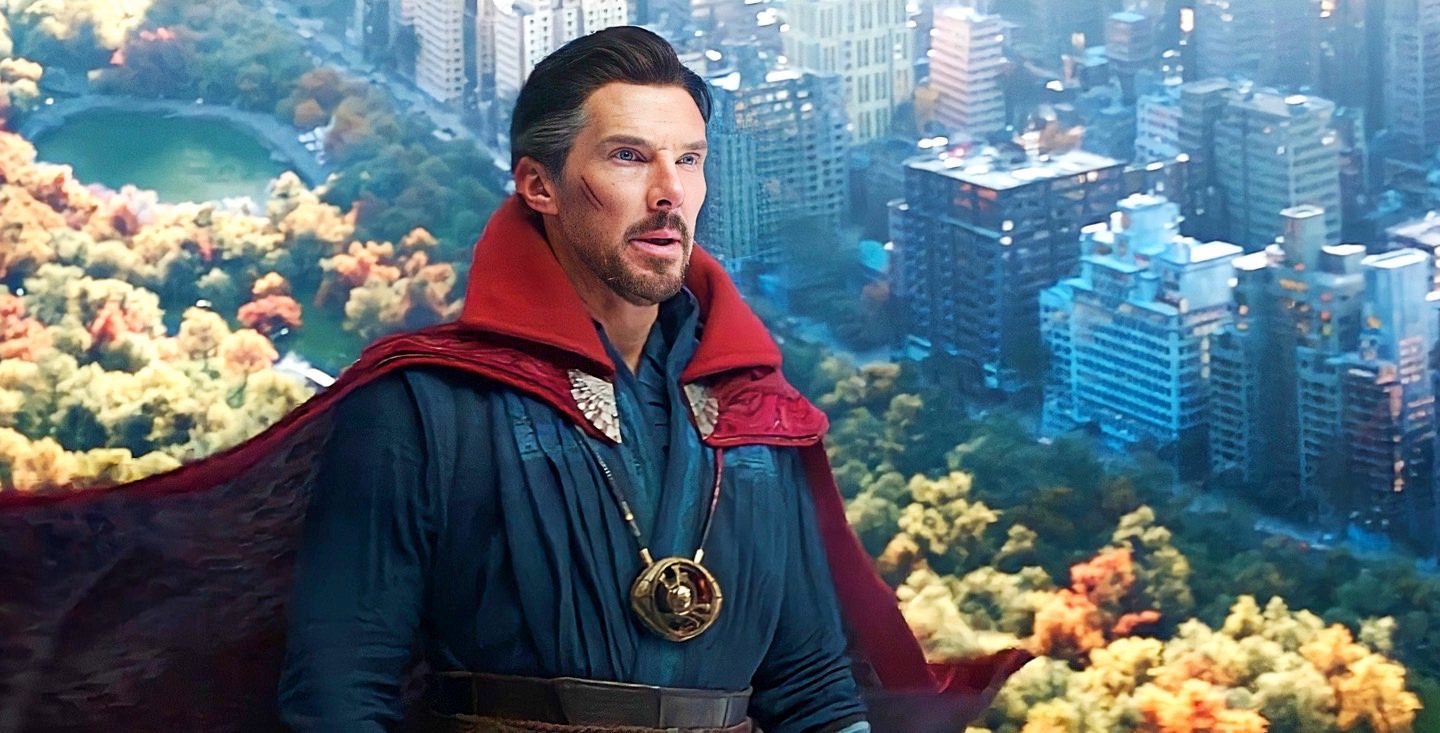 Many movies:-
She did a lot of movies like Sherlock, The Power of Dog, The Courier and your Favorite and and my also Doctor Strange and spider man no way home.
Dr Stephen Strange casts a forbidden spell that opens a portal to the multiverse. However, a threat emerges that may be too big for his team to handle.
Release date:-
Doctor Strange movie will be launched on 6th May 2022, you all go to your nearest theater and watch.
Doctor Strange in the Multiverse of Madness is scheduled to be released in the United States on May 6, 2022.
It was originally set for release on May 7, 2021,but was pushed back to November 5, 2021. Due to the COVID-19 pandemic, before it was further shifted to March 25, 2022.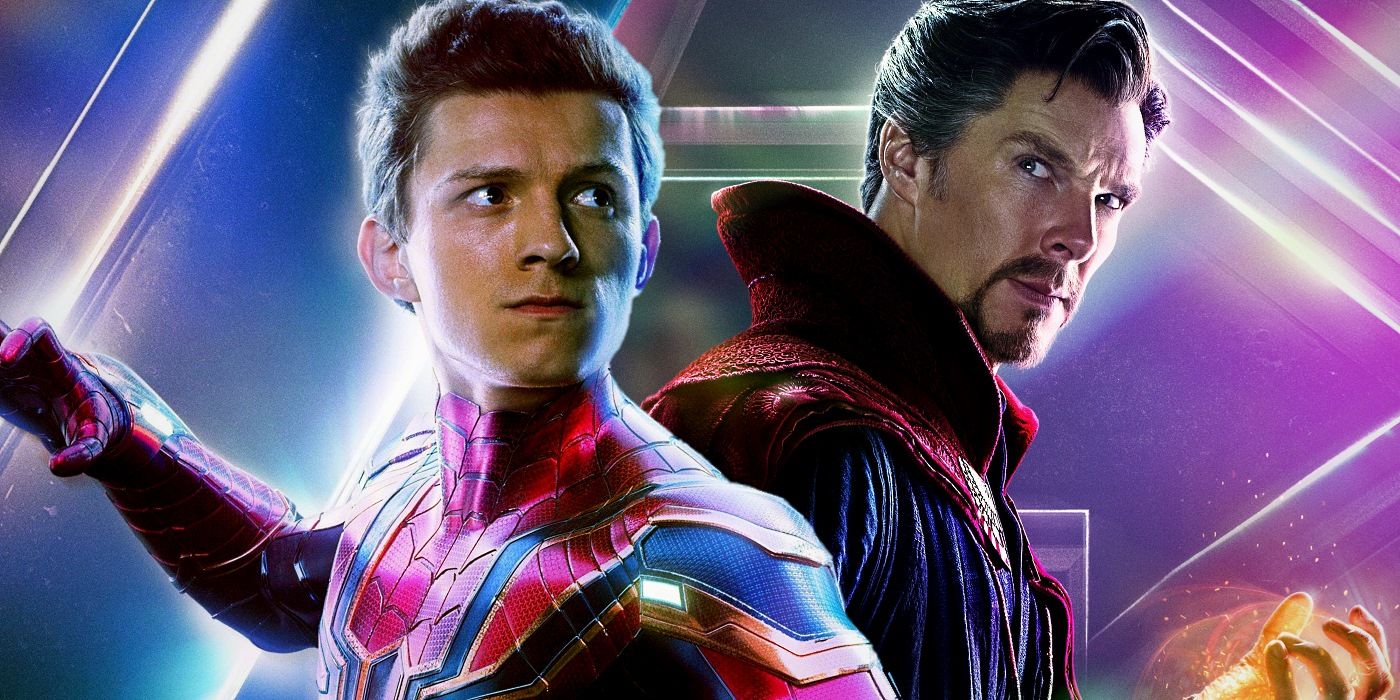 Superhit movie:-
After Sony rescheduled Spider-Man: No Way Home to November 2021.In October 2021, it was shifted once more to its current May 2022 date. The film will be part of Phase Four of the MCU.
I think the movies which have doctors would be superhit like endgame, spider man no way home doctor strange would also be this movie be super hit.
Every Marvel movie is a superhit because its actors and directors work hard to make movies.
What do you think people can tell by commenting, you can suggest me for next post. I hope this movie will be super hit and we are going to have a lot of fun.