Today I am going to tell you Entrepreneurs respecting movie which can change your life. If you also do any small business and big business you can get many ideas from this movie. Let's start Top 5 entrepreneurs movie I will tell you the respecting of each and every movie. And what did you learn from it? So this is the first movie.
1) THE SOCIAL NETWORK:-
Mark Zuckerberg creates a social networking site, Facebook, with his friend Eduardo's help. Though it turns out to be a successful venture, he severs ties with several people along the way.
I have seen this movie jump that even by using internet one can become very big and Mark did the same and created Facebook. And today Mark has bought many social platforms like Instagram, Whatsapp and Messenger too. And Mark comes on the 4th rank in the whole world and he started his career from a very young age.
2) THE FOUNDER (MCDONALD'S)
Now I will tell about a second such movie whose name is very famous and crores, of people like it very much. So this is the name of that movie The founder ( McDonald's).
Ray, a salesman, meets the owners of McDonald's, a burger joint in Southern California. He realises the potential of the place and decides to make it the biggest restaurant business in the world.
McDonald's is the world's leading global foodservice retailer with over 38,000 locations in over 100 countries. Approximately 93% Of McDonald's restaurants worldwide are owned and operated by independent local business owners.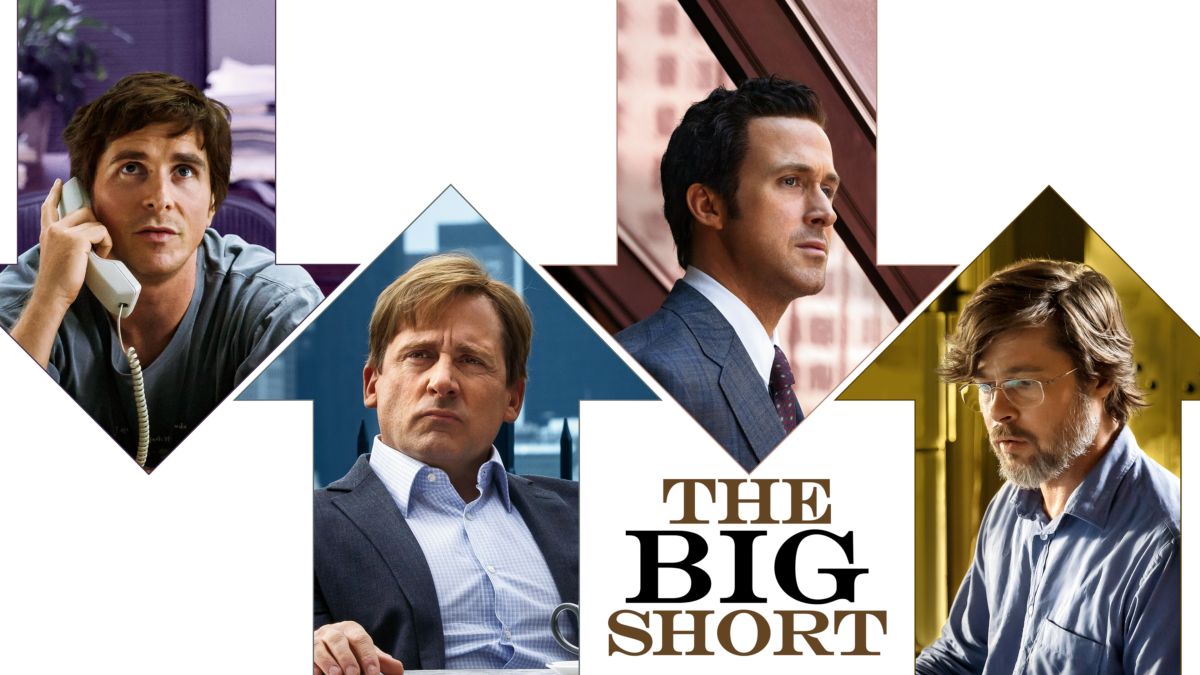 3) THE BIG SHORT:-
In the mid-2000s, a few finance experts observe the instability in the US housing market and predict its collapse. Through their research, they discover the flaws and corruption in the system.
The film is noted for the unconventional techniques it employs to explain financial instruments. Among others, it features cameo appearances by actress Margot Robbie. Chef Anthony Bourdain, singer-songwriter Selena Gomez, and economist Richard Thaler.
Who break the fourth wall to explain concepts such as subprime mortgages and synthetic collateralized debt obligations. Several of the film's characters directly address the audience, most frequently Gosling's, who serves as the narrator.
4) THE PURSUIT OF HAPPINESS:-
Tired of Chris's professional failures, his wife decides to separate, leaving him financially broke. With an unpaid internship in a brokerage firm and his son's custody to deal with.
The Pursuit of Happyness is a 2006 American biographical drama film directed by Gabriele Muccino and starring Will Smith as Chris Gardner, a homeless salesman.
Smith's son Jaden Smith co-stars, making his film debut as Gardner's son, Christopher Jr. The screenplay by Steven Conrad is based on the best-selling 2006 memoir of the same name written by Gardner with Quincy Troupe.
It is based on Gardner's nearly one-year struggle being homeless. The unusual spelling of the film's title comes from a mural that Gardner sees on the wall outside the daycare facility his son attended.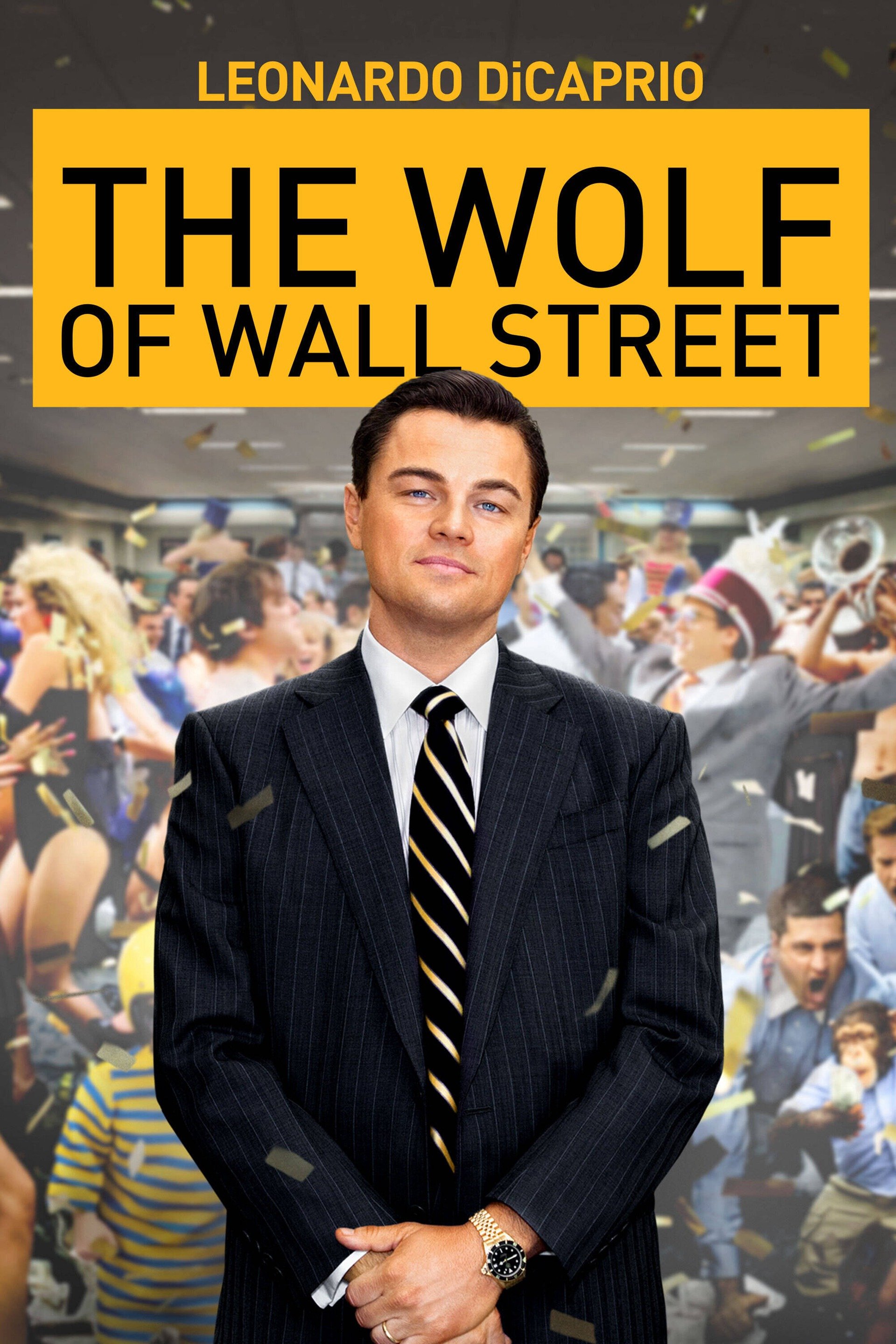 5) THE WOLF OF WELL STREET:-
Introduced to life in the fast lane through stockbroking, Jordan Belfort takes a hit after a Wall Street crash. He teams up with Donnie Azoff, cheating his way to the top as his relationships slide.Release date: 3 January 2014 (India).
The Wolf of Wall Street is a 2013 American biographical crime black comedy film directed by Martin Scorsese and written by Terence Winter, based on the 2007 memoir by Jordan Belfort.
It recounts Belfort's perspective on his career as a stockbroker in New York City and how his firm, Stratton Oakmont, engaged in rampant corruption and fraud on Wall Street.
Whiich ultimately led to his downfall. Leonardo DiCaprio, who was also a producer on the film, stars as Belfort. With Jonah Hill as his business partner and friend, Donnie Azoff, Margot Robbie as his wife, Naomi Lapaglia, and Kyle Chandler as FBI agent Patrick Denham, who tries to bring Belfort down. That is Top 5 entrepreneurs movie
Something Wrong Please Contact to Davsy Admin